Twitter in Focus: Derek Waters
on
April 26, 2017
at
12:01 am
Hey Bros!
Welcome to Twitter in Focus where media comes to die!  Today's contestant is Derek Waters, creator of Drunk History.  Let's see what he's tweeting.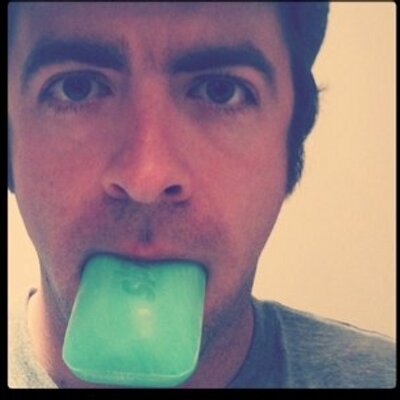 November 29th:  "1 of the many reasons I'm thankful for the Hamilton #DrunkHistory tonight. Love #davegrohl Wearing a "Disco Sucks" shirt. Next week spolier"
Dave Grohl was on the show?  I must've missed that one.
November 29th:  "It's all cause of you Gags. Thank You!"
End of the season?  Must be plenty of tweets after this.
January 15th:  "Couldn't be more excited and thankful to be doing this show again. Thanks to everyone who made it happen. "
Ah, he's like me.  If he didn't have something to promote, he probably wouldn't be on Twitter at all.
February 10th:  "Can't wait! Get your tix below. Thank you @Chriswitaske My next guest for @SoYouDoComedy is the creator and host of @drunkhistory Derek Waters! Mon, Feb 27th @ucbtla Tix: http://bit.ly/2kNeLpN "
I'm surprised Drunk History is a West Coast show.  Felt more like it was a New York thing.  Oh, well, guess that's were all the guests are.
February 23rd:  " Doing "so you do comedy" hosted by @Chriswitaske this Monday night 830 @ucbtla #facebooklivebaby https://www.instagram.com/p/BQ3xVJWjaPM/ "
Hmm, Derek must be too busy to tweet.
March 15th:  "Great Scot-land! @ Edinburgh Castle https://www.instagram.com/p/BRq3TeuDSON/ "
That's a nice castle.
Okay, let's rate Derek's Tweets.  Not much here.  He's more of a retweeter than a tweeter.  I give Derek a 5 for Mustness, a 7 for Insanity and a 9 for Style.  That's an overall score of 7.  Follow Derek and watch Drunk History.  It's pretty funny.
And if you have a suggestion for Twitter in Focus, email me here.