Twitter in Focus: Chris Miller
on
October 12, 2016
at
12:01 am
Hey Bros!
Welcome to Twitter in Focus where media comes to die!  Today's contestant is Chris Miller, director the of Lego Movie and the very underrated, Clone High.  Let's see what he's tweeting.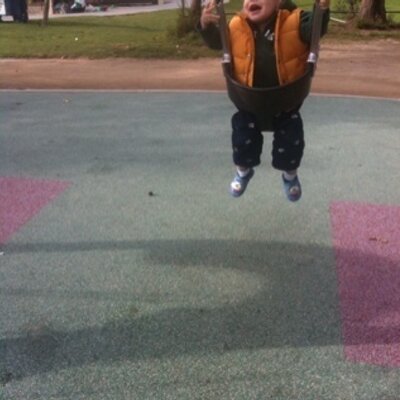 September 6th:  "Making a bear wear a bearskin cap for his job seems unusually cruel, Brits"
Even more cruel, it's made from the fur of a real bear.
September 11th:  "Watch #SonOfZorn in 20 minutes. For free! If you don't like it, you can get your money back"
I liked it.  I would like to see Rob Riggle's character get more time.
September 21st:  "This new season of #LastManOnEarth is I think the best season yet. It's really great. Watch the premiere this Sunday & see if you agree!"
That show really should be called the Last Nine to Twelve People on Earth.
September 22nd:  "Very excited.  http://bit.ly/2dc8NuE "
Good gig.
September 25th:  "Funny premieres of #LastManOnEarth & #SonOfZorn tonight! Start Dark Side Of The Moon on 1st frame & music probably lines up sometimes"
Zorn has a very He-Man look to him.
October 8th:  "Was he coerced? I don't know. But I thought it was weird that he held up today's newspaper in his video statement"
That is weird.  Maybe his entire campaign is one big hostage crisis.
October 9th:  "He should've seen it coming…Chris Miller added, Chris Miller @chrizmillr Trump's former show, the APPRENTICE, is an anagram of I TRAP PENCE."
Holy shit.  Mind.  Blown.
3 hours ago:  "Yom Kippur seems like a dangerous holiday, bringing together family and low blood sugar"
Is that what all the food is for?  To counter that.
Okay, let's rate Chris's tweets.  I give him a 9 for Style, a 6 for Mustness and a 7 for Insanity.  That's an overall score of 7.3.  Follow Chris.
And if you have a suggestion for Twitter in Focus, email me here.