Twitter in Focus: Bobby Lee
on
December 10, 2014
at
12:01 am
Hey Bros!
Welcome to Twitter in Focus where media comes to die!  Today's contestant is Bobby Lee.  He's funny on TV, let's see what he's tweeting.
November 8th:  "You know the USA has changed when they have 2 Asian headliners in the South back to back. Or am I playing here twice? "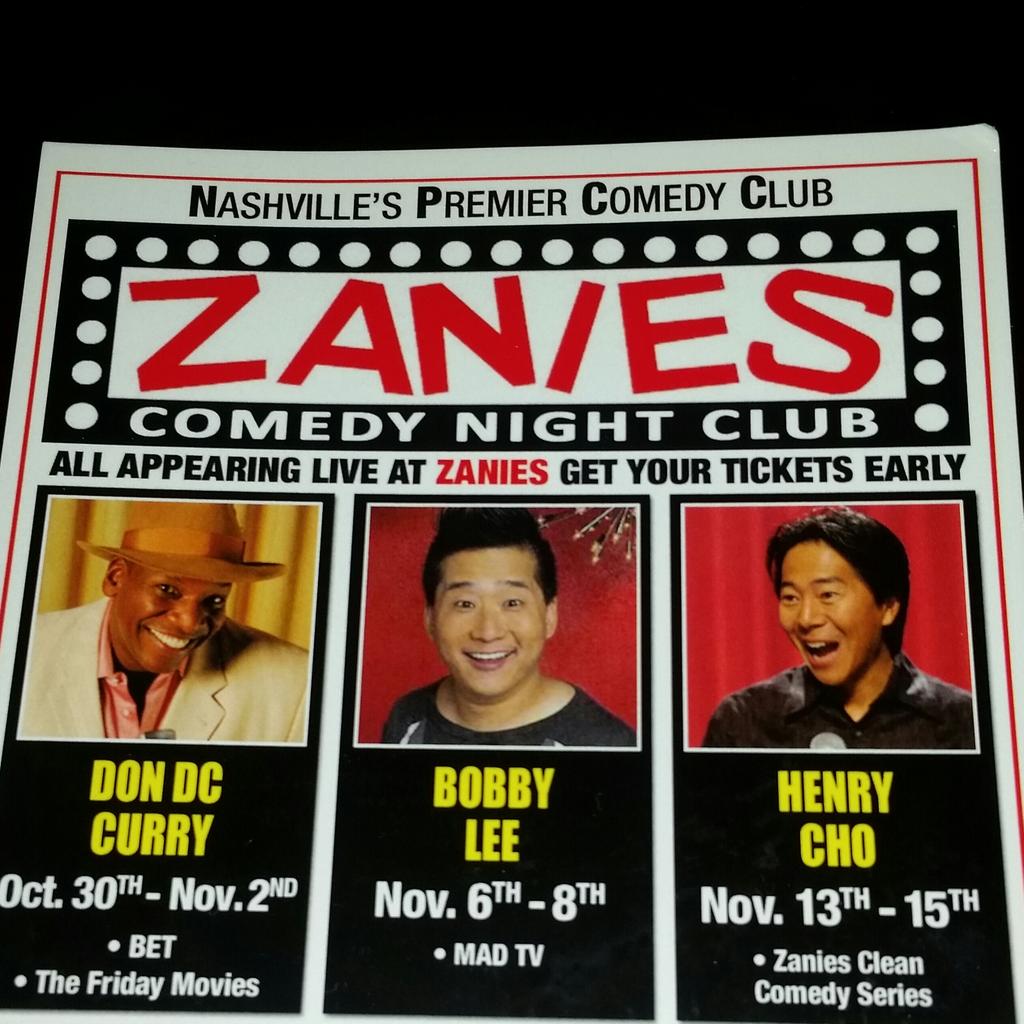 "Zanies".  Sounds like a comedy club in a movie.
November 16th:  "I'm flying to Israel right now! That's where my agents and manager come from! Birthplace of Baby Jesus, here I come!"
Man, you get to go everywhere when you do stand up.  I'll bet the bagels are amazing.
November 19th:  "San Diego… Im coming! Get tix below! #BobbyLeeLive http://fb.me/6VYZL0ae7 "
That's another great stop.  Sunny as shit.
November 30th:  "Pauly Shore is making me tweet to promote his podcast that I was on. @PaulyShore @AriShaffir"
That sounds like something he'd have to make people do.
November 30th:  "My boy Brian is in a Hallmark movie tonight called One Christmas Eve. An Asian dude as a lead hooks up with whitey? @Brian_Tee @AnneHeche"
It's a Merry Christmas for him.
December 2nd:  "San Diego!!! I'm coming home! This week! Get tix below! #BobbyLeeLive http://fb.me/3oxbscCQ7 "
Bobby does a lot of plugs.  Of course, he does do a lot of shows.
December 3rd:  "An awesome cause my Manager's Son is taking on. Please donate if you can! Thanks! #TheNationFoundation http://fb.me/6Zs8pLJeK "
That's nice.
December 3rd:  "Apparently, you can choke a human being to death and get away with it if you are a cop. I'm so fucking furious! #ICantBreathe"
I don't blame you.  It's pretty fucked up.
December 7th:  "Ft. Lauderdale! I will be spending New Years eve with you at the Ft. Lauderdale Improv, Mon Dec 29—-Wed Dec…. http://fb.me/6VF3VQSOO "
Plug, plug, plug.  Bobby, you need a hobby.
Okay, let's rate Bobby's tweets.  I give him a 6 for Style, a 7 for Insanity and an 8 for Mustness.  That's an overall score of 7.  Room for improvement, but hey, if you want to catch a Bobby Lee show, follow Bobby.
And if you have a suggestion for Twitter in Focus, email me here.